experienced experts in
Electrical
HVAC
Plumbing
Building
services
We aim to build unmatched relationship with our clients.
15 Years of Experience in Construction
Lebtech Projects was established in 2006. We are trusted and reliable artisans who serve customers in Johannesburg and Pretoria. We have extensive experience of domestic and commercial electrical. HVAC, plumbing Building renovations and no job is too small. Our clients value our professionalism, work ethic and our competitive prices.
We specialise in new installations, repairs and maintenance of residentianl apartments/homes, commercial buidings and industrial equipment
We offer a full line of home, commercial and industrial electrical repairs, installations, and upgrades. Also, trust our electricians for a full wiring replacement in Johannesburg. Give us a call if you notice a problem or need
We specialize in providing custom quality plumbing in Johannesburg and Pretoria at an affordable cost. Any plumbing ranging from maintenance, burst pipe, blocked drain and leaking tapes will be attended in the shortest time .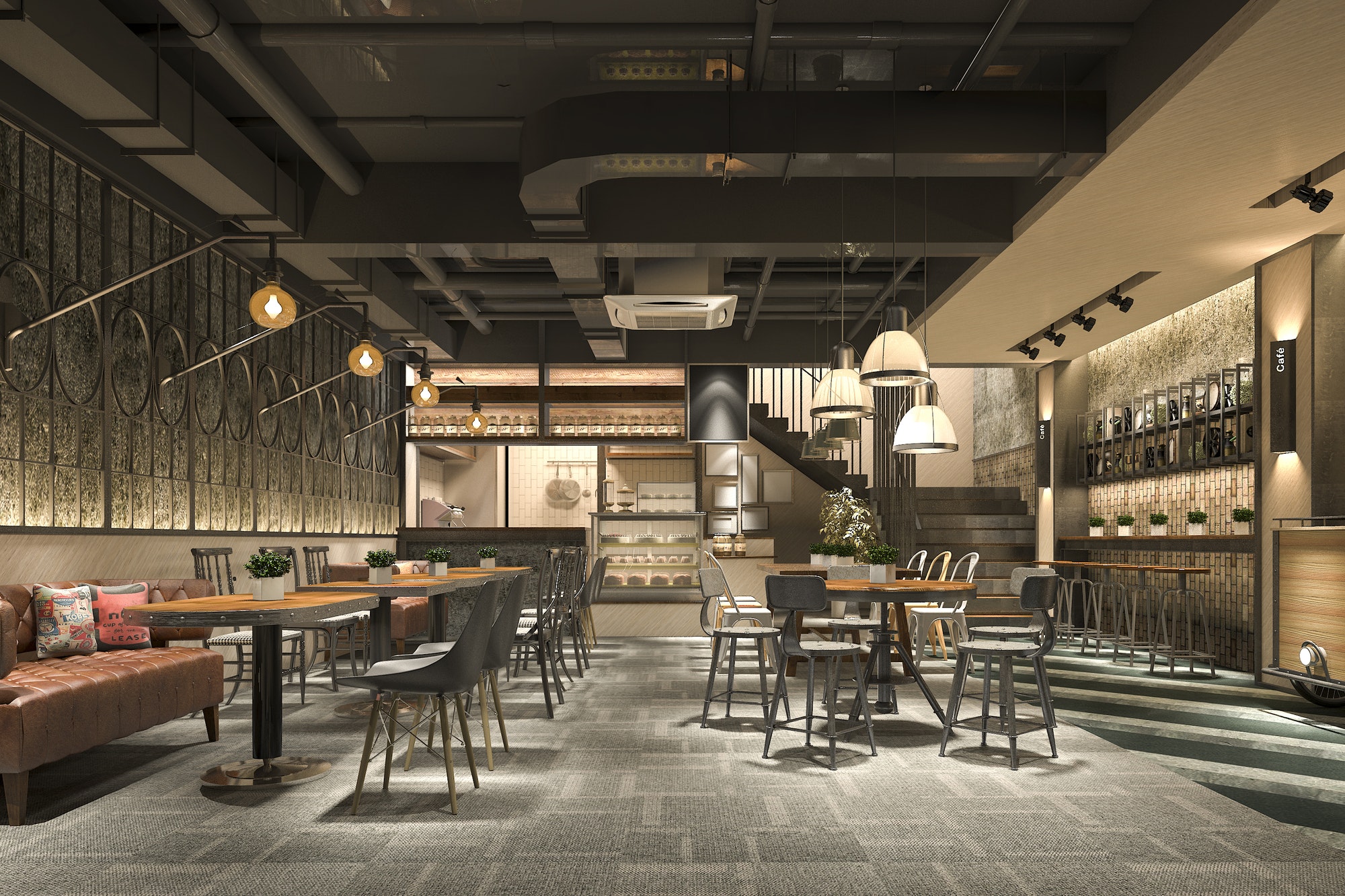 We specialize in home and commercial remodeling and renovations project ranging from concrete flooring, tiling, bricklaying, plastering, painting, drywalling, ceilings, roofing, bathroom and kitchen remodeling e.t.c
To us construction is more than just getting paid for services it's about taking our client's visions and ideas and help them to bring them to life.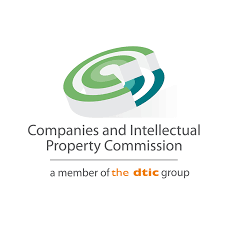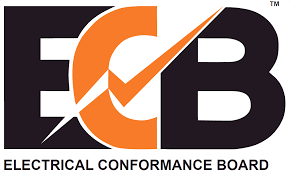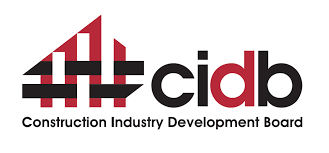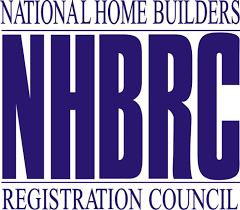 Ready To Start New Project With us.
We're on call 24/7 to react promptly to your service needs

We are here to fit the needs of your electrical, plumbing and building services.
Designed by Lebtech Project
Copyright © 2021. All rights reserved.